FOOD & WINE / Hors D'Oeuvres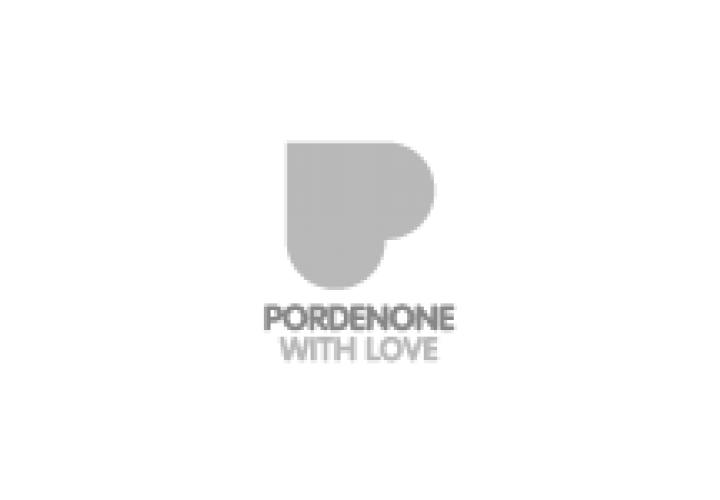 In an imaginary laid table there would be an embarrassing choice, starting with the hors d'oeuvres, a type of food introduced only recently in the typical cooking of the Pordenone area that in the past was too rural and poor to allow such luxuries.
The seasons determine the starters. Classical vegetable garden preserves and pickles: aubergines, courgettes, peppers, cucumbers, chicory, and tomatoes, but also with some special products from the land like dandelion, snow chicory, or wild asparagus.
Mushrooms in oil are always refined and sought-after, particularly the pore mushrooms. They go with various types of sliced meats (soppressa, salami, ossocollo, bacon, tongue, bacon fat, neck of pork) or with brusaule, a characteristic strip of dried smoked meat from Valcellina.
Decidedly more characteristic is muset (a type of boiled sausage) served on hot bread covered by a light layer of grated horseradish or on browned polenta (a maize flour "thick porridge"). An excellent alternative can be a slice of cooked salami in vinegar served with cao (cream of the milk).
But absolutely not to be missed is the Peta or Pitina or Petucia that changes its name according to the production area, but which maintains as its basis the characteristic round shape of a meatball. It is a unique example (recently revived and improved thanks to the Slow Food movement) formed from a mixture of mincemeat of goat and lamb with the addition of venison or chamois, beef and pork, flavoured with salt, pepper, garlic, fennel and wild herbs, made into briquettes covered in thin layers of maize flour. Excellent served on a bed of soft polenta after having stir-fried with a bit of butter. It can also be an excellent basis for risottos, pastas and pizzas.
Notable also are the products from an animal that used to be very common in the farmyard: the goose (salami, ham and breast especially).
(source: Italian Touring Club  "Pordenone e provincia" – author: Michela Zin)