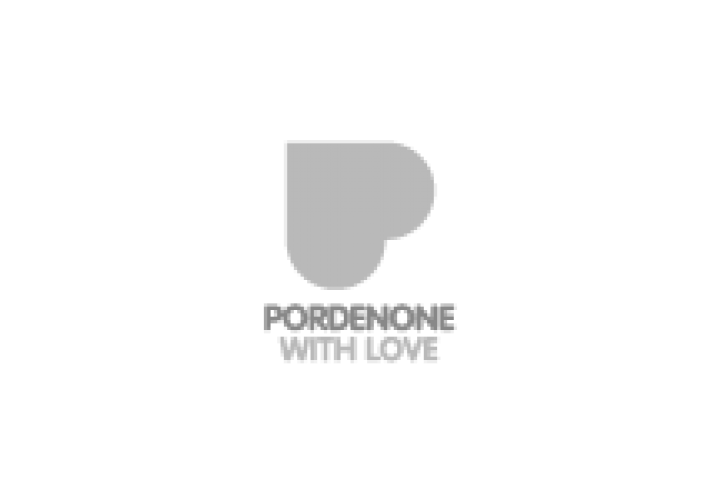 Situated at the foot of the mountain in Caneva, Ca' Damiani is housed in a renovated 18th-cenutry building. It offers unique rooms with antique furniture, and a park with centuries-old trees.
Spoken language : French English German
Single : 13
Double : 5
Suite : 1

Prenota il tuo soggiorno
Clicca su Prenota per inviare una mail e prenotare il tuo soggiorno.