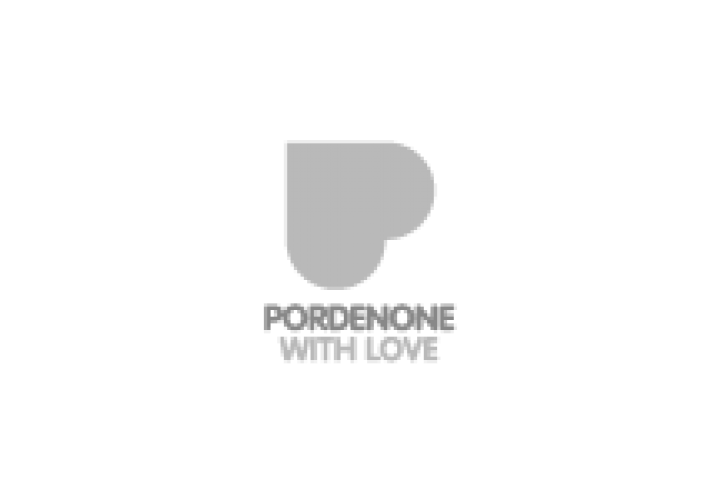 Ex-L is a design hotel in central Fiume Veneto, less than a 10-minute drive from Pordenone. It offers free Wi-Fi throughout and a garden equipped with tables, chairs and parasols.
Closed : MON
Single : 8
Double : 5
Suite : 3

Prenota il tuo soggiorno
Clicca su Prenota per inviare una mail e prenotare il tuo soggiorno.