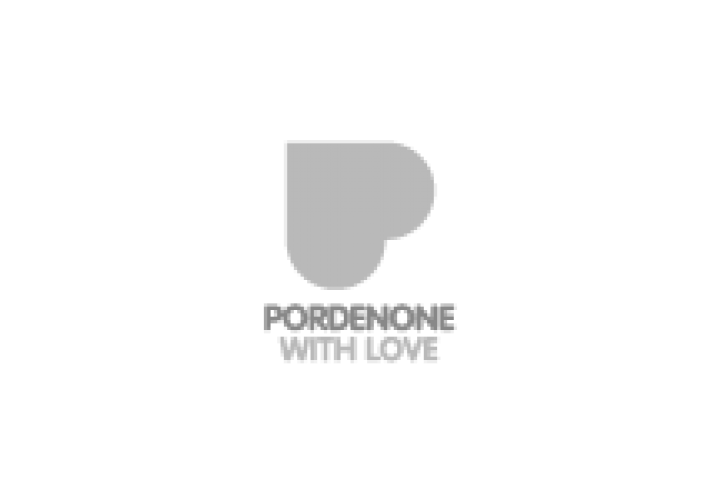 Set in the village of Vivaro, between the Cellina and Meduna rivers, La Lataria dei Magredi is a converted dairy. It offers free bikes, free Wi-Fi and traditionally furnished rooms with a flat-screen TV.
Spoken language : English French German
Single : 8
Suite : 2
Beds : 30

Prenota il tuo soggiorno
Clicca su Prenota per inviare una mail e prenotare il tuo soggiorno.